The Best Christmas Logs By The Montreal Journal (En-Fr)
This year, once again, one of our precious Christmas Yule logs is one of the best on the market in a list published by the Journal de Montréal. This is the vanilla pear log, one of our customers' favorites, made with care. Not too sweet yet moist, it pairs perfectly with a good liqueur, hot coffee, or a large glass of milk.
A combination of vanilla cake and Jocund cake with almonds, the cake consists of caramel crème brûlée, vanilla and bourbon mousse, and juicy dice pears. Loved by young and old, this cake was recognized for its short list of ingredients of the highest quality and its nutritional value, which is better than average. People are increasingly becoming aware of the food they put on their plates and, although desserts serve to reward and should not count as an essential food, we shouldn't disregard what they're made of. With all the new recipe alternatives that exist and the negative impact on health, it's important to create products that can be part of a healthy diet. That doesn't mean you shouldn't spoil yourself once in a while!
Jessica Pastries Inc. kept this in mind when developing its creative process. We want to deliver delicious products that are good for your health and will spoil you. Every year, we review our recipes and improve them a little because we can always do better.
It is with great pride that we see once again that the efforts we put into our products have been rewarded. The quality of our products and customer satisfaction are at the heart of everything we do. These amazing results motivate us even more.
Thank you to everyone who encourages us on a daily basis by buying our products and recommending us to their loved ones. You are the reason why we do this job.
See you next year for another flavorful holiday season!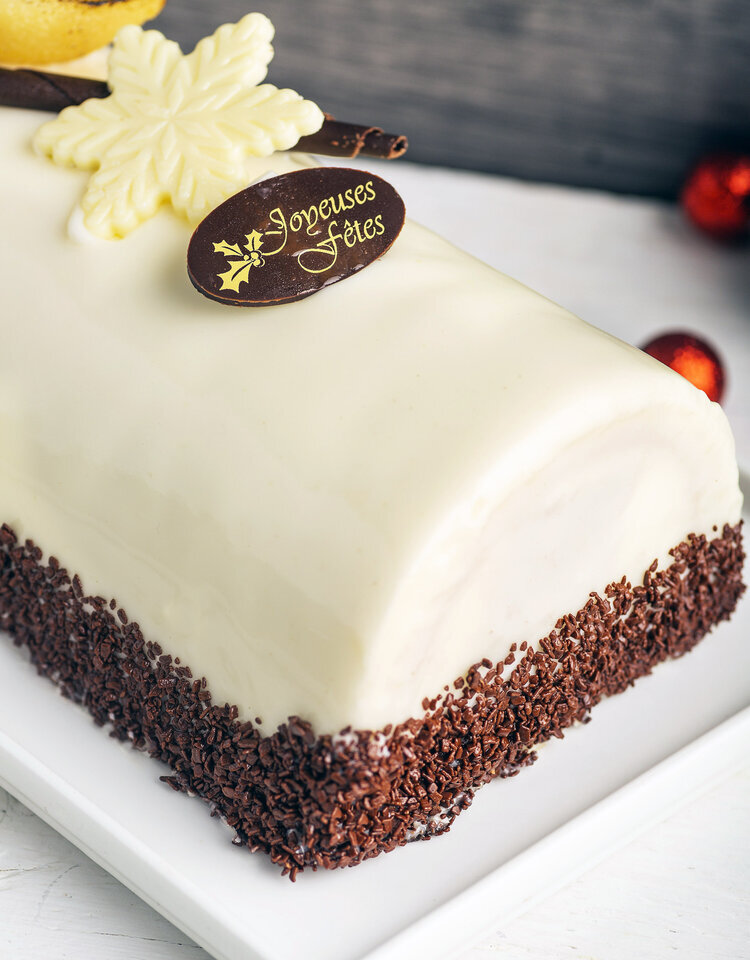 ---
---